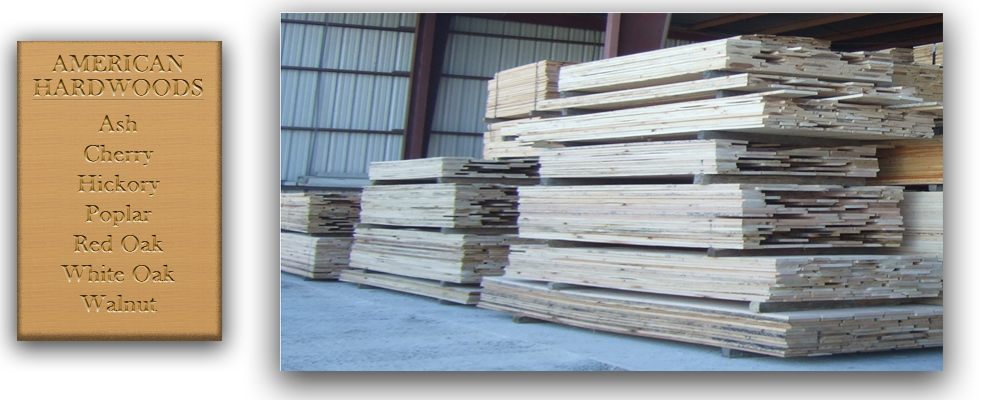 Endurance Trading is an export/import company specializing in the export of North American hardwood lumber. We build close relationships with our suppliers in order to meet the specific needs of customers worldwide. If you are looking to source hardwood lumber, please contact us with your needs.
Endurance Trading is dedicated to the export of high quality North American hardwoods. We work with trusted suppliers here in the United States to provide our customers with the finest of hardwood lumber.
Our goal is to consistently supply high-grade, North American hardwoods such as ash, hickory, cherry, poplar, red oak, white oak, and walnut. American hardwoods are sought worldwide for their exceptional working and physical qualities, and for their beauty and distinctive appearance.